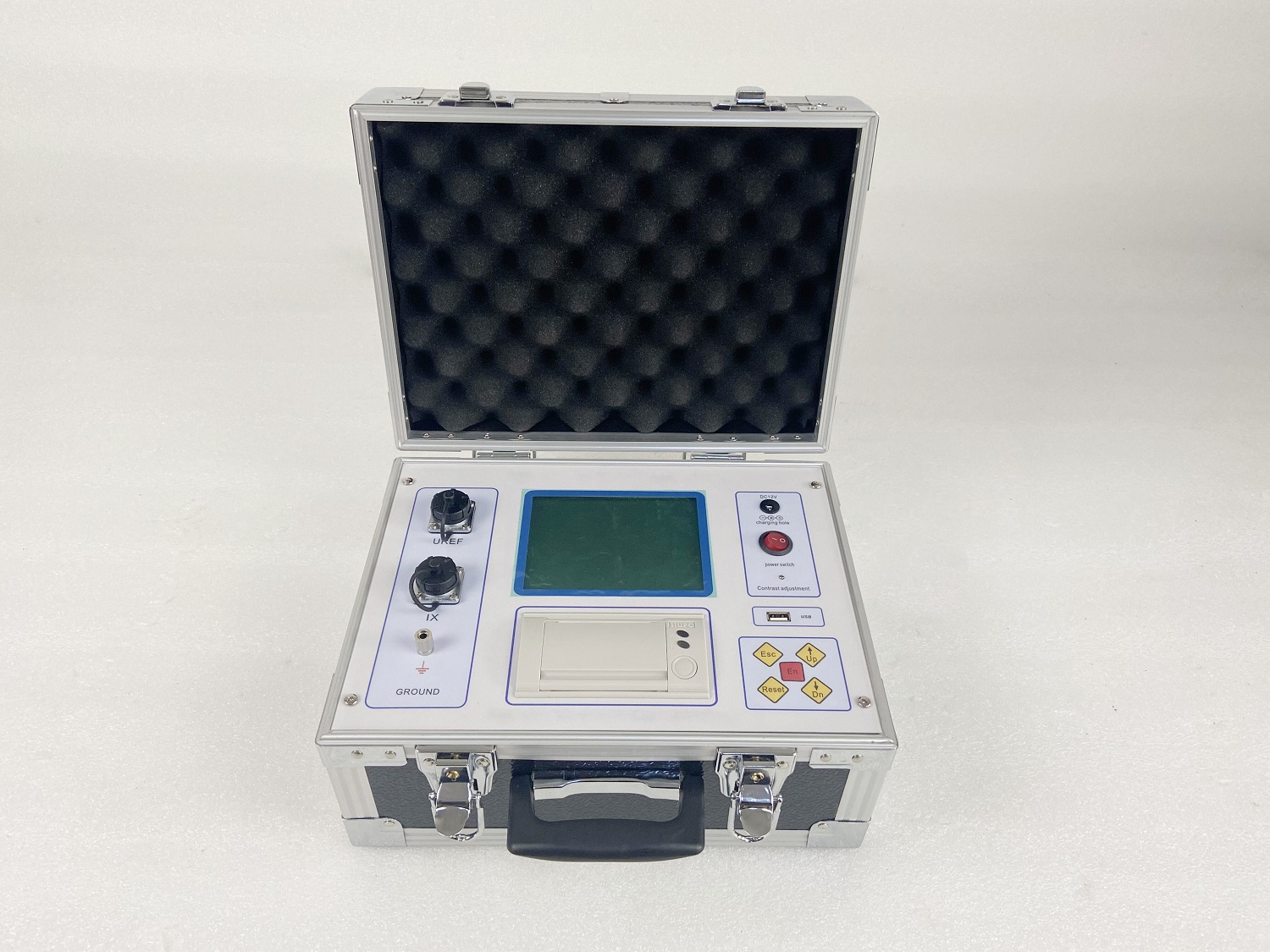 MOA Characteristic Tester HYBL-II
The MOA characteristic tester is used for the measurement and analysis of metal oxide arrester [MOA] leakage. It is mainly used for measuring the resistive current to analyze the degree of zinc oxide aging and damp. It complies with the Electric Power Industry Standard of the People's Republic of China DL474.5-92 Guide for Insulation Test on Site - Lightning Arrester Tests. The tester can be also used for factory and acceptance tests.

Contact Us
Features
1) Large-screen LCD Display, English user menu, easy to use.

2) Use precision sampling and Fourier harmonic analysis techniques to get reliable data.

3) High-speed magnetic isolation digital sensor directly captures the input voltage and current signals, thus ensuring the reliability and security of input data.

4) Rechargeable battery, calendar clock, micro printer, can store 100 group measurement data.



Technical Specification
Range of reference voltage input (peak): 10V-200V
Measurement range of full leakage current (peak): 100uA-10mA
Measurement range of resistive current (peak): 100uA-10mA
Measurement range of capacitive current (peak): 100uA-10mA
Measurement range of angle: 0℃-90℃
Power consumption: 4W
System measurement accuracy: ± (reading´5% + 5 words) (not more than 2mA for harmonic current)
AC power supply: AC 220V ±10%,50Hz ±1%
Service commitment
Pre-sale service commitments

Sale service commitments

Sale service commitments