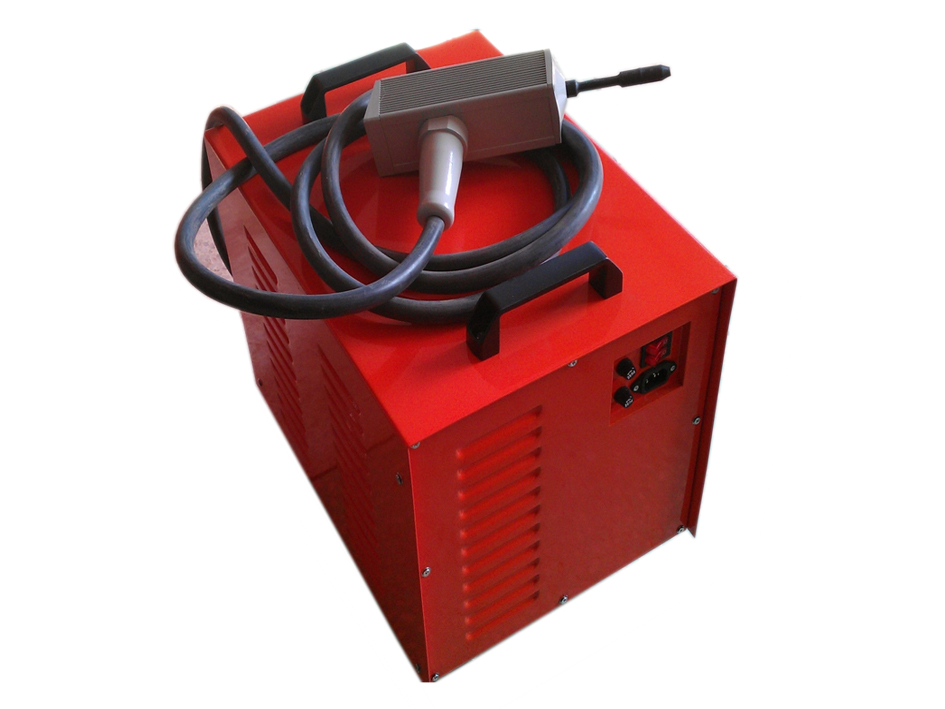 SF6 Gas Leakage Detector HYLD-I
This instrument is used exclusively in the detection of sulfur hexafluoride equipment or volume's leakage by the industry of electricity, railway, electronic production, chemical engineering, fire equipment and atomic physics research institute, etc. It can do qualitative and quantitative detection quickly and accurately.

Contact Us
Features
1. This instrument is a small vacuum pump with its searching unit and main engine separated.

2. Though small and light, it has a high sensitivity and stability.

3. It responds fast and produces no toxic gas in its component(esp. the searching unit).

4. This instrument has a new function of alarming setting. When the gas to be detected has a concentration degree more than or equal to the pre-determined value, it alarms automatically.



Technical Specification
| | |
| --- | --- |
| Range of measurement(SF6) | 0.01ppm~500ppm(Volume ratio) |
| Response time | not more than 3 seconds |
| Indication pattern | crystal digital display harmony, light signal alarm |
| Setting range of alarming | 0.01ppm~500ppm(Volume ratio) |
| Pumping speed of vacuum pump | 0.5 litre/second |
| Accuracy | upper than 1x10-7 cc/ second |
| Length of the vacuum tube | 4 m |
| Continual working time | not more than 4 hours |
| Working condition | alternating current power supply 220V 50Hz |
| Environment temperature | 7℃-40℃ |
| Relative humidity | not more than 85% |
| Rate of work | approx. 180W |
| Total weight | approx. 15Kg |
Service commitment
Pre-sale service commitments

Sale service commitments

Sale service commitments